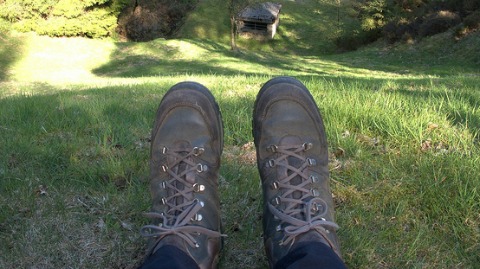 Cheshire East's Everybody Sport and Recreation is staging free online health and fitness support as part of Mental Health Awareness Week.
This year's week, which runs May 18-24, is based on theme 'kindness.'
And as part of Everybody's online support, its team will offer advice for the community throughout the week, to being kind to themselves and others.
Support includes free, online, Mind and Body exercise classes, including Yoga, Les Mills BodyBalance, Pilates and new Guided Meditation sessions.
It also includes "kindness cards" where the community can share what they are going to do to be kind to themselves and others during Mental Health Awareness week.
Resources will also be shared on Everybody's website and social media channels including, tips and blogs from Everybody's Health Referral Lead, on a range of topics, including; looking after your mental health through physical activity and exercise, why should we be more active for our mental health? What types of exercise should I be doing to help me?
Kevin Morris, Everybody Sport and Recreations health referral lead, said: "Healthy and poor mental health can impact how we as an individual thinks, perceives, responds, behaves as well as also influences our personality, intellect, and emotions.
"A brisk walk in the afternoon can boost our serotonin levels, which is a hormone from the brain that regulates moods, happiness and anxiety.
"Mental health conditions like stress can take a toll on some of our bodily systems, particular our immune system and can lead to diseases.
"So if your feeling stressed out, feeling down or overwhelmed, this is a sign you need to take care of yourself and prescribe yourself some exercise in your life; anything that gets you moving; dancing, walking, gardening, structured exercise like our live classes we put on each day to get that extra boost of serotonin."
To access this support, visit www.everybody.org.uk for updates, join their Everybody Member Zone Facebook Group to access online support and live exercise classes, subscribe to their YouTube channel to catch up on classes at any time or follow them on social media: Facebook @EverybodySportRecreation, Twitter and Instagram @EBLeisure.