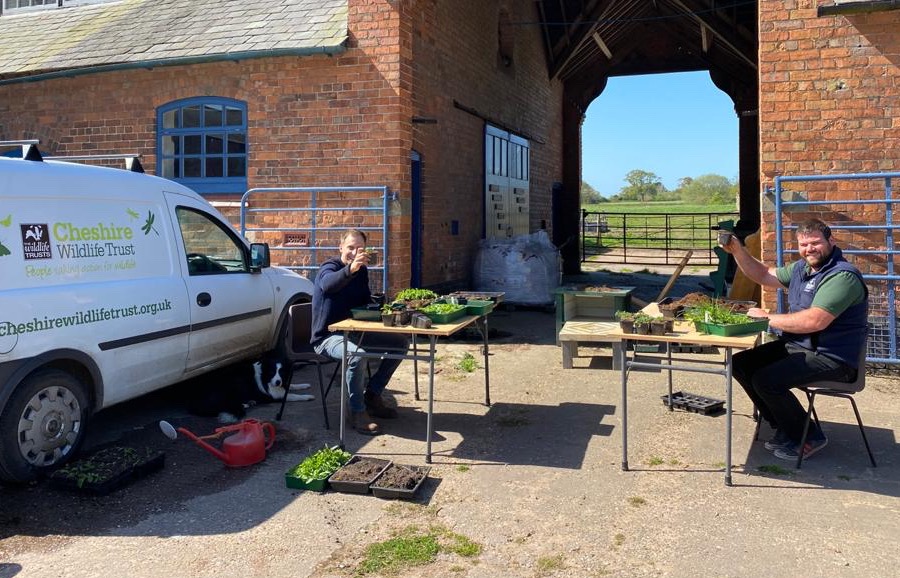 Cheshire Wildlife Trust has found common spotted-orchids at its Swettenham Valley Nature Reserve, four years after reseeding an area of meadow on the site.
It is the first time orchids have been found here since the meadow was reseeded in 2016.
Orchids have complicated life cycles.
Their seeds often need fungi to break them open. The fungi must first find the orchids, which is why they can take so long to return.
Cheshire has lost 99% of its meadows in just 60 years because of changes in farming methods.
Bees, butterflies, hoverflies and moths have rapidly declined without their wildflower food source.
This threatens animals that eat insects, like yellow wagtails, lapwings and skylarks.
Cheshire Wildlife Trust restored the meadows at Swettenham Valley Nature Reserve, near Congleton in 2016.
It was part of the Coronation Meadows Project, a restoration programme to create a meadow in every county to celebrate the 60th anniversary of the Coronation.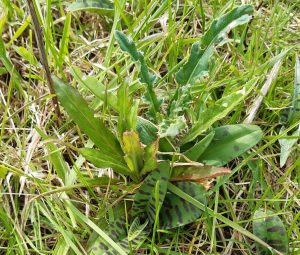 "After we seeded the area using seeds from a nearby wildflower meadow, we've been busy fundraising to allow our work to continue and expand," said Joe Pimblett, Operations Manager at Cheshire Wildlife Trust.
"Thanks to our generous members and supporters, we've been able to grow and plant different wildflowers into Swettenham each year, providing an insect buffet.
"There are however some plants, like orchids, where you simply have to wait for the soil to recover and for nature to take back the land."
The common spotted-orchid gets its name from its green leaves with purple spots.
The flowers appear from June and can be white and pale pink, through to purple, but always have dark pink spots and stripes.
The perfume of their flowers is particularly attractive to day-flying moths.
"Our Coronation Meadow is dynamic. We're spotting new species every year, as well seeing plants returning in greater numbers," said Joe.
"When I discovered five areas with orchids this year, I was totally amazed.
"As well as continuing our work on our nature reserves, we're also working with landowners and farmers across the county.
"We're collecting seed from existing meadows and finding new places to create more.
"By restoring more meadows, we're building a network of wildlife havens for bees and butterflies to flourish."
To support Cheshire Wildlife Trust and its work to restore meadows in Cheshire, visit their website at cheshirewildlifetrust.org.uk/meadowsappeal