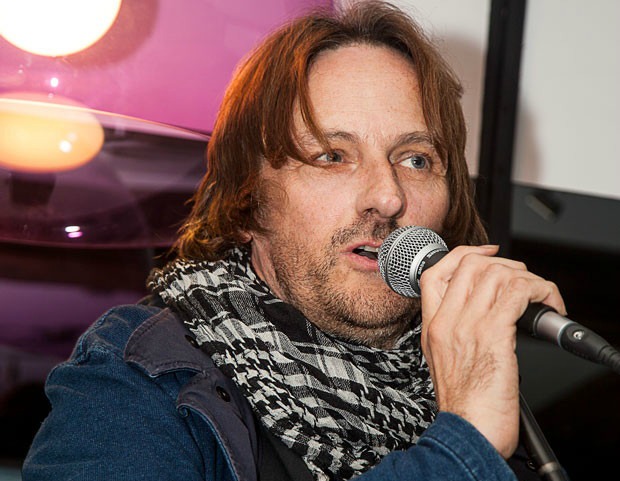 Organisers of Nantwich's annual Words and Music Festival have vowed to stage something a little differently this year.
The coronavirus pandemic means the usual week-long festival of packed live performances across dozens of venues in October cannot go ahead.
But organiser Nigel Stonier said they are determined that the 13th annual festival will still take place in some form, with the safety of artists and audiences in mind.
"The 13th Words And Music Festival will happen…
"With the safety and wellbeing of audiences and artists paramount, it's become clear that it can't happen in its usual format, as a run of shows in early October.
"But in these unprecedented times it's our intention to continue the spirit of Words And Music with a series of one-off gigs and readings through late 2020, as soon as it's safe to do this.
"And then building up to bigger events at the end of the winter and early spring.
"We are in regular contact with artists who want to play, and also in ongoing talks with our venues, who are working to create spaces and performance opportunities to meet the necessary guidelines.
"So we will bring to Nantwich the eclectic mix of original acts we've always promoted, along with more community events.
"The joy of live performance is probably more needed now than ever.
"We will not do anything that's premature, or that compromises the safety of our guests or audiences.
"Events when they happen will of course be subject to social distancing.
"Many of you out there have shown us how deep your support and keenness goes. We share that keenness."