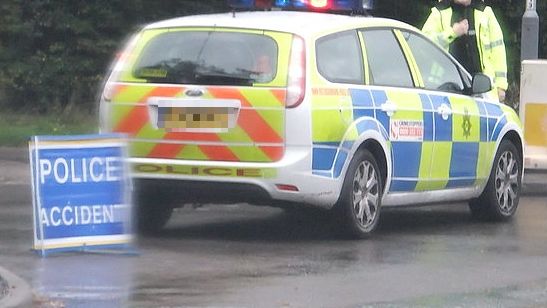 Three people were hurt in a two-car smash on the A534 in Faddiley, near Nantwich.
The incident happened at around 3pm yesterday (July 12) on the busy Wrexham Road.
Cheshire fire crews had to cut free two people from one of the vehicles and they were treated at the scene by paramedics.
A third person from the other vehicle was out on arrival of the firefighters.
Crews were on scene for around one hour.
(Stock image, courtesy of Lee Haywood)