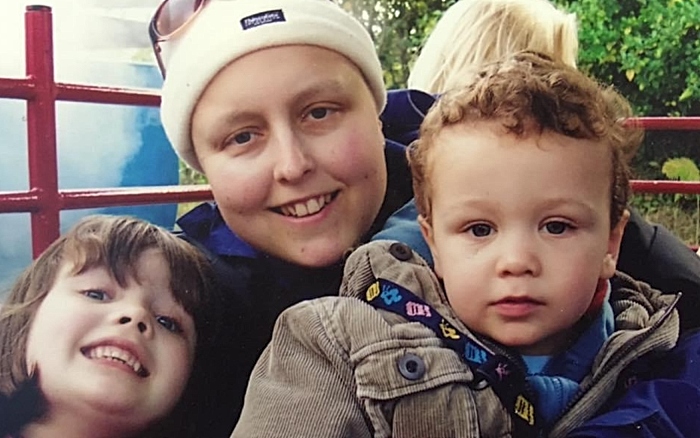 A mum from Wistaston has raised more than £6,000 for Cancer Research UK in honour of an 11-year-old boy who is battling cancer for the second time.
Joanna Edge (pictured), 43, rallied over 100 friends and family to collectively walk a million steps a day throughout June to raise the life-saving funds, as revealed by Nantwich News in May.
The mum-of-two is a close friend of Helen Capener, whose son Georgy is being treated for the rare condition Ewing Sarcoma for the second time.
The Wistaston Church Lane pupil was diagnosed with the bone cancer two years ago and had to have a large part of his arm and shoulder removed and replaced with titanium.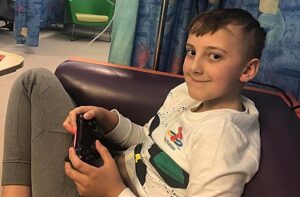 His cancer has recently relapsed, and his family and friends are determined to keep fundraising and show their support and help scientists develop treatments into the disease.
Joanna successfully recruited more than 150 people to take part in the challenge during the lockdown.
She said: "It's been incredible to see the support from the local community.
"Come rain or shine, hundreds of people across the area have been committing to their daily step target which has collectively seen us walking a million steps a day throughout the month of June.
"Georgy is an amazing young boy and I wanted to do something to positive to support him and his family.
"They have been through so much over the last few years and we wanted to fundraise for this worthy charity which is so close to all of our hearts."
Joanna herself is living proof of how research into cancer saves lives.
She was diagnosed with breast cancer at the age of 29 after a noticing a lump in her breast.
Thanks to treatment – including lumpectomy surgery, chemotherapy and radio therapy – she is now free of the disease.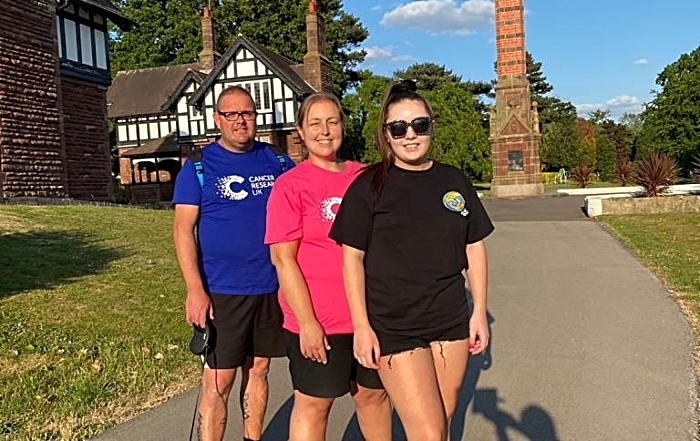 Joanna added: "I know first-hand just how tough a cancer diagnosis can be.
"I'm very grateful for the treatment that saved my life, and this also is my chance to give something back.
"I want to make sure that as many people as possible survive this disease.
"Together, we can beat cancer for future generations."
The fundraising event has raised more than £6,200 and people can still sponsor Joanna at her Just Giving page
Anna Taylor, Cancer Research UK's spokesperson for the North West, said: "We are incredibly grateful to Joanna for her fantastic support.
"Cancer Research UK has made enormous progress in the fight against cancer.
"However, we have only been able to do this thanks to the dedication and commitment of our volunteers and supporters without whom we would not be able to fund our life-saving work.
"Cancer Research UK has played a part in developing 8 out of 10 of the world's top cancer drugs, but progress such as this is under threat due to a devastating loss of funding caused by COVID-19.
"The support of the public is more vital than ever as every step our scientists take towards beating cancer relies on every pound donated."
For further information about Cancer Research UK's work or to find out how to support the charity, call 0300 123 1022 or visit cruk.org