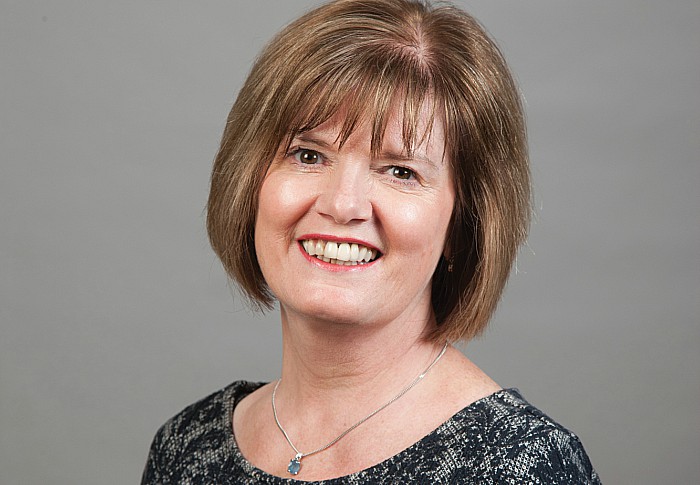 Dear Editor,
In the recently published public pre audited statement of accounts for Cheshire East there were reasons to be optimistic for the future of our children and young people.
In 2019 we had GCSE pass rates of 96%, which is to be celebrated.
It was also noted that during the last 4 years the Council has increased the budget for cared for children by over £7million in order to ensure the best possible outcomes for them.
Now like other authorities, we face the challenges of Covid 19 and its impact on our young people.
I therefore hope that we do not have a reversal of the progress made, that children are assisted in gaining the ground that they have lost whilst schools have been closed and that our most vulnerable children are given the support to achieve their own personal potential.
Yours,
Cllr Jos Saunders
Cheshire East Council