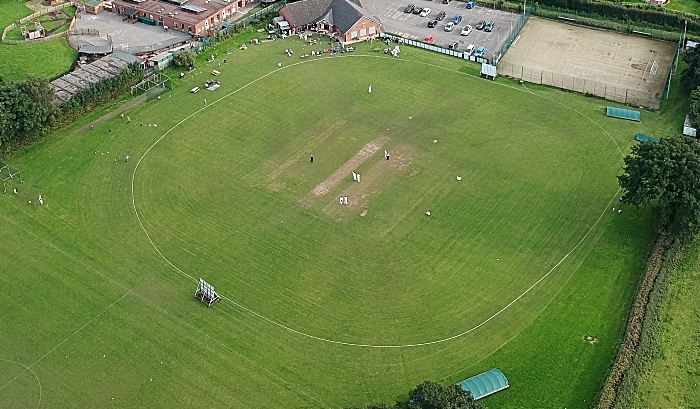 Wistaston Village Cricket Club staged its 40th "Presidents Day" at the Eric Swan Sports Ground & Brittles Pavilion off Church Lane, writes Jonathan White.
There were three fixtures during the day. Under 11s v Under 9s (15 over game), Ladies vs Under 15s (100 ball game) and current players vs past players (100 ball game).
There was also a BBQ and various mini games.
Presidents Day was part of the Club's 40th year anniversary celebrations after they were founded in 1980.
Wistaston Village Cricket Club are a vibrant, friendly and ambitious cricket club with a range of teams to cater for cricketers of all abilities.
For further information on Wistaston Village Cricket Club visit https://www.facebook.com/groups/wistastoncricketclub/ or https://wistastonvillage.play-cricket.com/