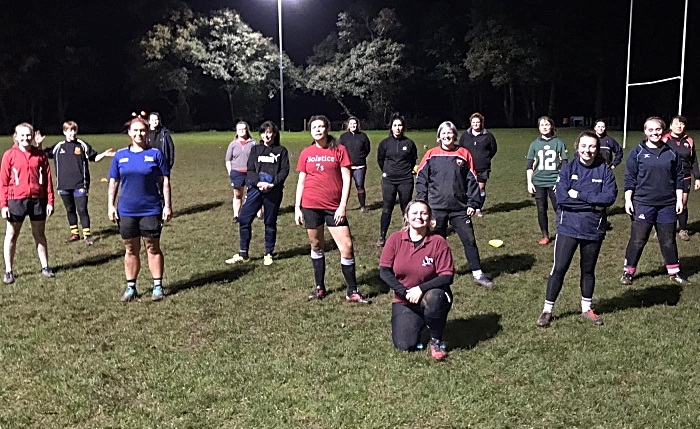 Players and coaches from Crewe & Nantwich Ladies rugby squad are set to tackle a new challenge – 56,000 burpees in aid of cancer charity!
All 28 players and coaches are teaming up to complete 2,000 burpees EACH throughout November, which works out around 66 burpees per day.
They have agreed to complete the challenge daily, including some days after training sessions.
And they will even be doing "Burpees Zoom calls" to get the extra numbers in altogether.
The challenge is in aid of the Bone Cancer research trust.
Laura Walton-Williams, one of the team managers for Crewe & Nantwich Ladies, came up with the plan when she saw the advert for the '2000 burpees in November Challenge' to raise money and support the Bone Cancer Research Trust.
She said: "In addition to it being a great team building activity to keep us all fit, one of my close friends has bone cancer.
"I thought it would be great to raise awareness and funds for this lesser known charity, whose aim it is to help other people like her fight bone cancer."
The team is fundraising and you can donate any amount large or small to their justgiving page here.