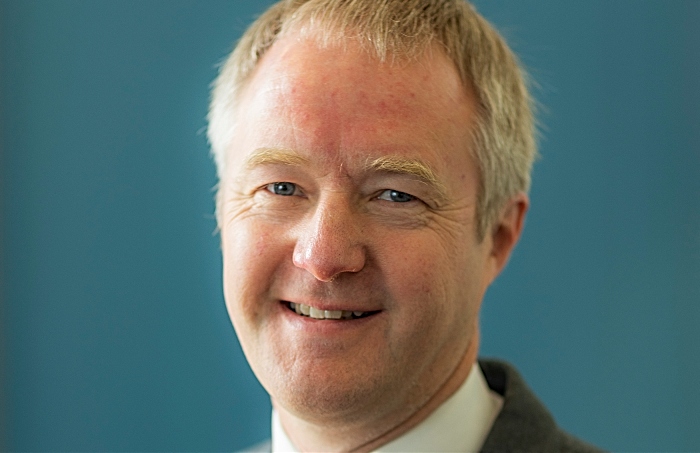 Dear Editor,
As we prepare ourselves for the ill-considered cutting of winter gritting routes, the closure of household recycling centres, and the emotional, practical and financial-fall out from a world-wide pandemic, the leader of Cheshire East Council fiddles as Rome burns.
In an extraordinary statement, Cllr Corcoran (Labour) washed his hands of the debate on governance changes at Cheshire East declaring any success or failure of the move to a Committee System is "not his responsibility".
He seemed euphoric in his pronouncement of the Damascene epiphany he'd had the night before Council. He explained his experience had enlightened him.
Apparently, it is everyone else's responsibility to make the new governance system work, not his!
Could it be that Cllr Corcoran doesn't want to lead Council in this direction?
Does he want to disassociate himself from this leap into the unknown?
Whatever the reason, he seemed all too keen to pass this hot potato to his Independent colleagues.
While we were all left to mull over this bombshell, it was over to Cllr Craig Browne, Deputy Leader, (Independent, Alderley Edge), to make his scripted pitch for this unnecessary burden on the already over worked officer teams.
Cllr Browne made some uninspiring references to "sharing sweeties" and Cllr Nicholas (Independent Bollington), reminded us that we could work out the technicalities over the next 6 months.
So, having established that, we don't know how much this will cost. We're not sure how it will work.
The Constitution can be tweaked 'til it fits, and we're not sure how the staff will find the time to make it happen, the motion was passed by the Labour/Independent coalition!
Conservative Councillors found themselves unable to support the motion to change from the current form of governance to this iteration of Committee system of governance at the Cheshire East Special Council meeting last Thursday, as the evidence in support of the change was not robust enough to outweigh the risks at this time.
Yours,
Cllr Mrs E Wardlaw
Odd Rode Ward
Cheshire East