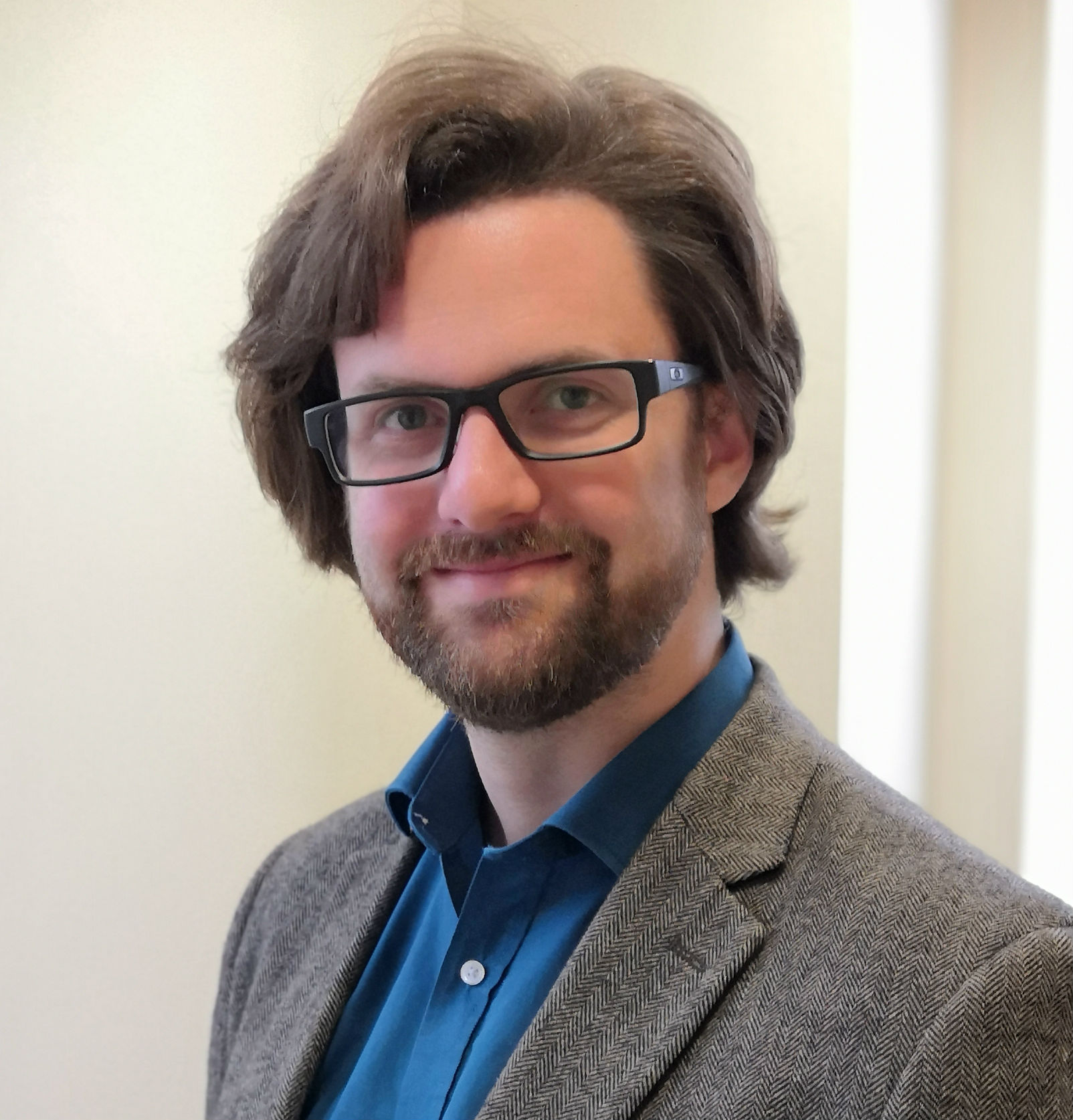 Cheshire East Council's Director of Public Health has urged residents to be patient as the Covid-19 vaccine roll out gets underway.
The much-anticipated vaccine began to be issued this week to the most vulnerable groups as well as frontline care workers.
Dr Matt Tyrer, Director of Public Health for Cheshire East Council, has urged residents not to flood GPs and the NHS with calls requesting the vaccine.
People will be contacted in advance when they are due to receive it.
"The news regarding the vaccine is a significant turning point in our fight against the virus," said Dr Tyrer.
"I'm delighted that the vaccine can now be rolled out in a safe and effective manner across Cheshire East.
"This will be the largest scale vaccination programme this country has ever seen.
"It will be a marathon over the coming months and by no means a quick sprint.
"Cheshire's health and care partners are working tirelessly to ensure a safe and effective delivery of the vaccine to the local population, initially to the most at-risk groups including over-80s, social care workers, care home workers and care home residents.
"It's important that those working on the front line in care homes are vaccinated in order to protect the many vulnerable and at-risk residents who they work tirelessly to look after, and the residents themselves are vaccinated.
"Importantly, this does not mean that we can now stop social-distancing and wearing face coverings – our fight against Covid is not over – in many ways, this vaccine is the just beginning of our fightback.
"We all must continue to remember to keep good hand hygiene, wear a face covering where appropriate and to keep a distance of two metres from other people."
Residents can support the roll out of the vaccine by following this guidance:
– You will be contacted when it's the right time for you to come forward. Please don't contact the NHS or your GP to seek a vaccine before then
– When you are invited for a vaccine, please act on your invite and make sure you attend appointments when you arrange them; and
Please continue to abide by all the social distancing and hand hygiene guidance, which will continue to help save lives.
Keep up to date by visiting www.cheshireeast.gov.uk/Covid19 or follow twitter.com/CheshireEast or facebook.com/CheshireEastCouncil
Further information about the vaccine, including the answers to many frequently asked questions can be found by visiting https://www.nhs.uk/conditions/coronavirus-covid-19/coronavirus-vaccination/coronavirus-vaccine/