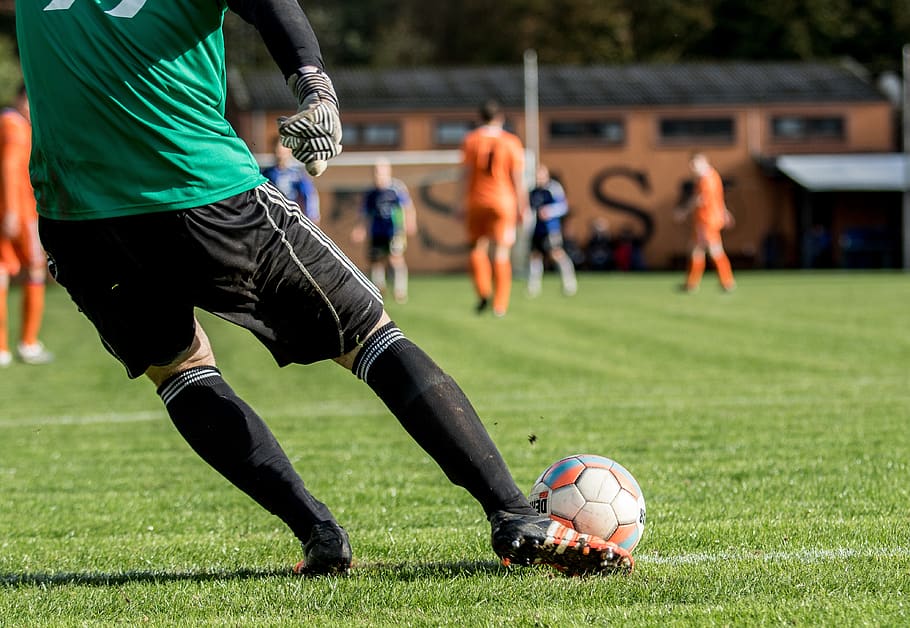 Wet weather forced a number of Crewe Regional Sunday League games to be postponed.
Crewe Athletic took advantage by moving third in the Premier Division with a thumping 6-0 win at The Raven.
Blake Robinson netted a hat-trick and other goals from Josh Dunn (2) and Luke Gillam.
Second-placed The Lions missed an opportunity to close the gap on leaders George & Dragon by losing 3-1 at Willaston WS.
Lukasz Synowicz scored a hat-trick for Willaston including two goals in the last eight minutes.
Russ Schofield scored for The Lions.
In Division One, the top two in the League didn't play and there were mixed fortunes for those clubs just behind.
Sydney Arms lost 4-3 at home to Nantwich Pirates whose scorers were Joey Hilton 2, Brandon Broadhurst and Gaz Gordon.
Ben Reddock scored 2 for Sydney Arms with Jason Middleton also scoring.
Audlem won 4-3 v Sandbach Town with goals from Will Cork 2, Paul Bowker and Tom Capewell.
Anthony Fidzewicz scored two for Sandbach with the other goal coming from James Atkinson.
Cuddington FC had an impressive 8-1 win over Princes Feathers with Louis Greenwood scoring four times with a hat-trick from Kevin Douglas and Kyle Cattrall also scoring.
League officials have confirmed that former side Salvador has folded.
All players from that club who have paid up registration fees are eligible to sign for another team.