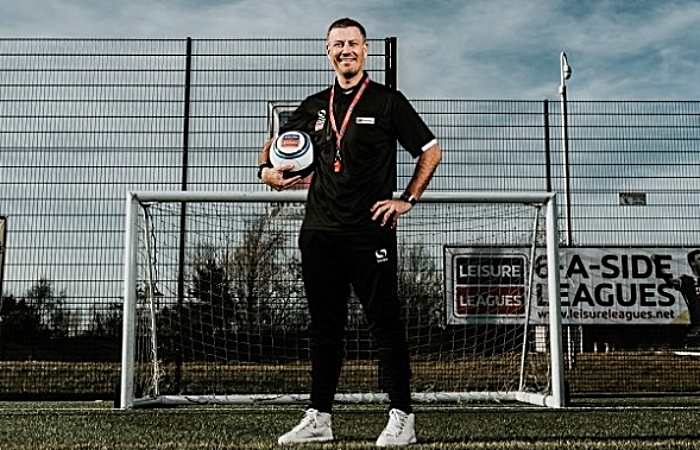 A new six-a-side football competition launching in Crewe and Nantwich has been backed by former Premier League, FA Cup Final and Champions League Final referee Mark Clattenburg.
Leisure Leagues organisers hope the Sunday league at Cumberland Arena is set to become a staple of sporting life in the town.
Hundreds of players in the area are signing up hoping to start playing again, after the impact of Covid pandemic on physical and mental health.
Matches are to kick off in January.
Clattenburg said: "I am delighted to be a part of the Leisure Leagues family, and help their leagues both in the UK, throughout the world, and at the extraordinary international tournaments which they organise on a world level."
There are just a couple of spaces left for new teams.
Area Manager Ellia Alleyne, who is delighted to be kicking off, added: "We worked exceptionally hard to see the leagues Covid-safe after the first lockdown, which is why we were so shocked by the second one.
"It was a nonsense, especially after all the government had said about fitness and exercise being the key to beating the pandemic and getting the country back moving.
"Now, though, teams are almost back on the pitch and will be competing for big prizes too.
"The winners could find themselves at a game in one of Europe's top leagues if they are lucky in the draw."
Leisure Leagues are the only registered not for profit provider of football, and they have a record of donating to good causes and charities across the country, with Ellis adding: "We are proud to be different, and players across the area already understand this."
To claim one of the last few spaces, click here.