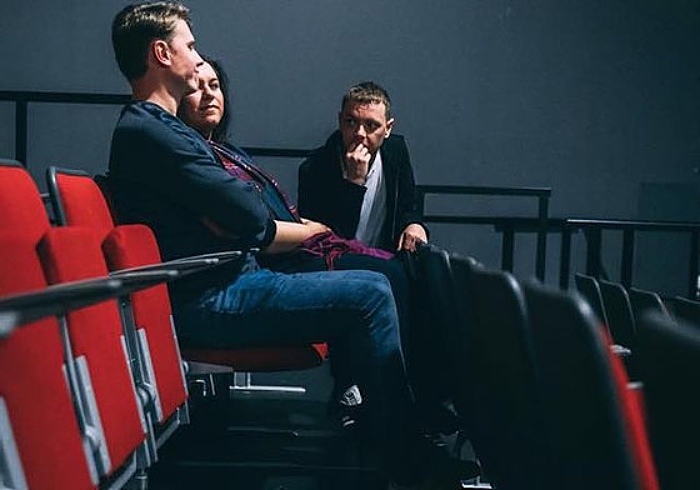 Platform Theatre are seeking inspired stories in Crewe and Nantwich for their next production, writes Claire Faulkner.
In a new digital project, Platform want to celebrate how communities in Crewe and Nantwich have come together over the last year to support one another during such a difficult time.
Using personal stories from the pandemic, Platform want to highlight how, in the face of extraordinary challenge, people have responded to the difficulties and the disconnection brought by Covid 19.
From simple gestures of kindness between strangers or neighbours to a business shifting their focus to support the NHS and everything in between.
And they need your stories to inspire their ideas.
Platform are also asking residents to tell them who has been their lockdown hero.
They want to know who has helped you, and what did they do to make life that little bit easier.
These stories will be presented by actors in a video that uses your words verbatim.
This means the words will be presented in the way people submit them, with as little intervention as possible.
Sean Johnson-Hargreaves, project lead and artistic director of Platform Theatre, said: "We are embarking on this project to create something that will celebrate the way our local area and residents have looked out for each other.
"We want to record the difficulties people have faced and celebrate the everyday heroes who have emerged when they were needed."
If you have a story which you'd like to share you can submit via an online form which you can access at https://bit.ly/3r3RQrr or visit Platforms Facebook page.
Search for 'Platform Theatre Crewe' on Facebook, and search 'In Your Words – call for submissions'
Stories are being accepted until March 1, 2021.
You can access the online questionnaire until the 1st March 2021 at https://bit.ly/3r3RQrr
Submissions can be anonymous if you choose.