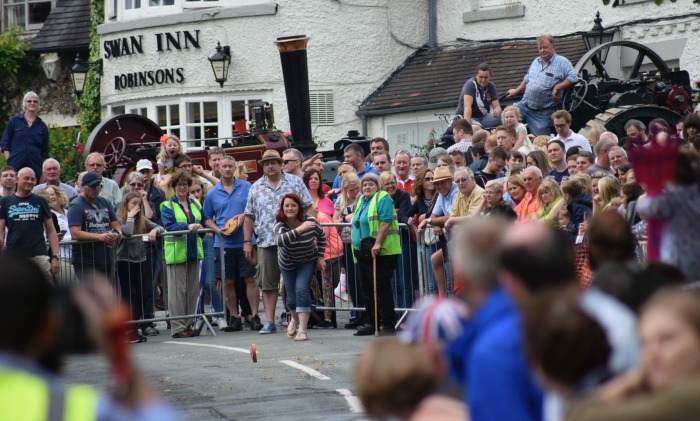 Two more popular summer events near Nantwich have been cancelled or postponed because of Covid pandemic restrictions.
Wybunbury Fig Pie Wakes organisers have decided to cancel its event which was due to be held on June 12.
The Tower Trust met after taking into account the anticipated earliest dates described by Boris Johnson on Monday this week.
And they have decided to cancel the 2021 Fig Pie Wakes. They will now focus on the 2022 Wakes scheduled for Saturday 11th June 2022.
A Wybunbury Tower Preservation Trust spokesperson said: "We hope that by Christmas restrictions will be uplifted such that we will be able to hold Carols Round the Tower."
Another event affected is Marbury Merry Days.
This was due to be held in June, but organisers ave now postponed Merry Days until September 18-19, when it is hoped all restrictions on movement and social contact will have been lifted.
"We hope to run as big an event as we can with as many attractions as possible," said a spokesperson.
"So please put the date in your diary and we hope to see you there."