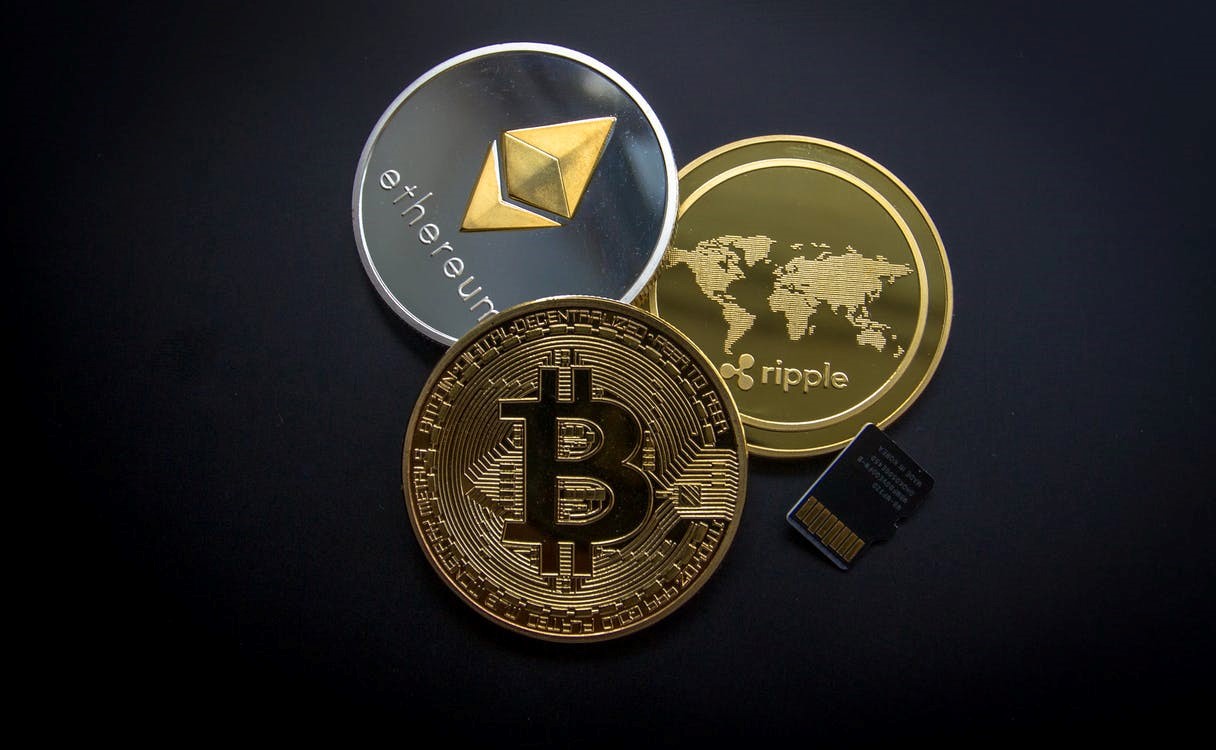 Based on market cap alone, Cardano is now the world's third-biggest cryptocurrency.
Although currently, it receives less media attention than its rivals Bitcoin and Ethereum however this could soon change.
Given that over recent weeks its performance has increased by more than 750% year to date – this is unmatched by its nearest rivals and what has helped it gain traction to get to third place, it is likely investors are going to sit up and pay more attention to the cryptocurrency.
What's Happening With Cardano?
The price of Cardano has massively increased since the start of the year, some months adding 300% onto the value.
The overall value of Cardano is thought to be around $40 billion and the popularity of it seems to be increasing.
Up until the start of March, the currency was in protocol mode and although popular, hadn't quite reached its peak.
They announced at the end of February via Twitter that the development team would be rolling out an update that would allow users to prove ownership via Non-Fungible Tokens and also allow support of traditional-currency-pegged stable coins, which has helped the public blockchain increase in popularity.
When Coinbase released details of the plans to go public in February, people paid attention and this caused a definite spike with cryptocurrencies across the board, not just Cardano.
An Introduction to Cardano Crypto
If you're looking for an introduction to Cardano crypto then you'll be able to find plenty about it online.
It may be new in its popularity but plenty of people are talking about it and what the future holds.
This is great news because it means that if you do want to know more about it, it shouldn't be too much of a struggle.
Cardano describes itself as a decentralized platform with its own digital assists (ADA – Cardano crypto-coin).
It has an open-source blockchain and boots of being fully open to the public and everything it does transparent.
It gained its name from Gerolamo Cardano, a polymath from the 15th Century.
He's well known for having a number of theories we now use in things such as algebra. He was very forward thinking for his time, and that is why the currency is named after him.
The Use of Cryptocurrency
The overall popularity of cryptocurrency is certainly on the rise and with Bitcoin becoming much more of a household name, more people are starting to pay attention.
This increase in knowledge has helped cryptocurrency become more accessible and usable, with people much more comfortable using it than they have ever been before.
Several large brands and lots of smaller independent brands now accept cryptocurrency such as Bitcoin as a way to pay for goods and no doubt Cardano will soon be up there with accepted currencies.
The recent rise behind Cardano can be placed somewhere with the general increase in popularity across the board for digital currencies.
However, its announcements with regards to the extra security of users and general features certainly will help.