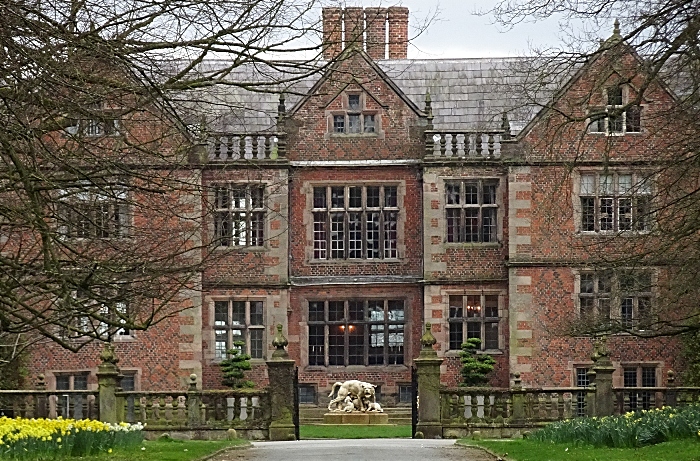 A Netflix eight-part drama series partially filmed in Nantwich, is already one of the most popular shows in the UK, writes Jonathan White.
'The Irregulars'  was released on March 26, follows a gang of misfits who investigate a series of supernatural crimes in Victorian London for Dr Watson and Sherlock Holmes.
While they can help solve crimes and deal with dark supernatural powers, Bea (Thaddea Graham), Jessie (Darci Shaw), Spike (McKell David), Billy (Jojo Macari) and Leo (Harrison Osterfield) have a harder time dealing with their own family and relationship issues, until it all comes to a head in the finale.
Grade I listed Jacobean mansion Dorfold Hall in Acton, Nantwich, features prominently in Chapter Three ('Ipsissimus').
The episode sees a gruesome murder and sends Bea and her crew undercover at a country estate to determine whether the killer is part of a secret paranormal society.
The scenes were filmed at Dorfold Hall in December 2019 and feature the hall's main gates, long driveway, main (front) red brick facade, large iron statue of a mastiff with puppies, and forecourt with turning circle.
The series was also filmed at other locations including Abbey Square in Chester, the Georgian Quarter of Liverpool, and Middleport Pottery and Gladstone Pottery Museum in Stoke-on-Trent.
The success of the series has already led to rumours of a second series in the future.
(Images courtesy of Jonathan White)