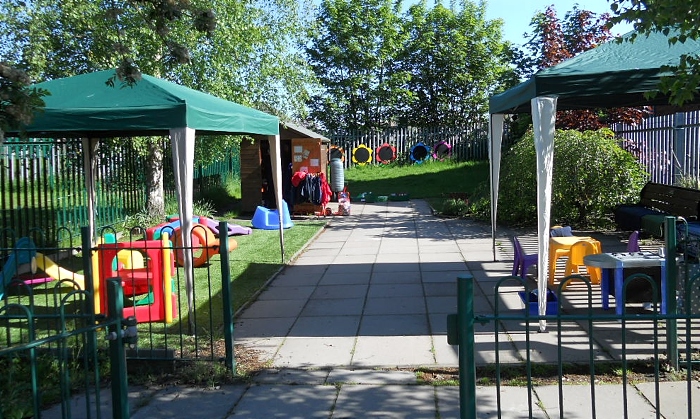 Willaston Pre-school is celebrating the success of a Covid-19 Recovery Project for Disadvantaged Children.
The project has been funded by the Cheshire Community Foundation, and led by pre-school manager Jacqueline Piaf.
The eight-week project focussed on the needs of disadvantaged children who had been most adversely affected by the Covid crisis.
It looked at those most impacted by being away from pre-school and those who were unable to access remote learning resources or interact with peers and adult mentors.
The project saw qualified staff working on a one-to-one or very small group basis.
And this helped turn around those children who had regressed or were very delayed in their development such as speech and language.
A project spokesperson said: "During the project, we also offered bespoke support to families, including providing a guaranteed safe space on demand.
"The results of the project have been a minimum 3 level hike in communication and language ability for all children, with improvement also seen across all other early learning goals, including physical development, maths and social/emotional development.
"The life chances of these children have been enhanced and they have now caught up with their peers, ensuring a fairer playing field as they continue on their learning journey."
Parents and carers have been delighted with the project.
One said: "I think it has had the most positive effect on my child in so many ways."
And another added: "It's been a tough year for everyone but Willaston Pre-school are a credit to the area. Without those ladies, my child would be very different at this point.
"They have encouraged his personality and helped him grow."