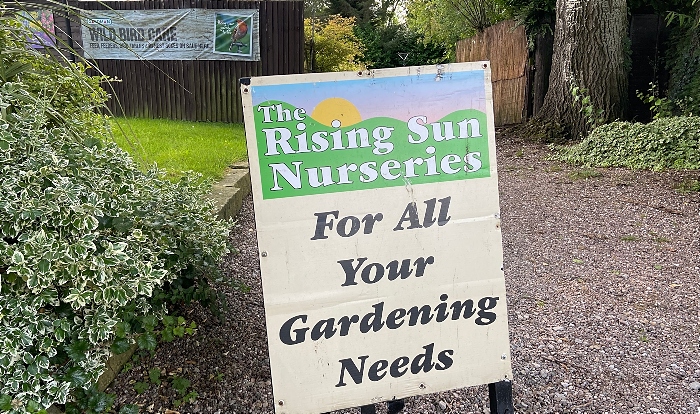 The Rising Sun Nurseries garden centre on Middlewich Road in Wistaston is selling a book to raise money for a charity, writes Jonathan White.
The book is called 'When Beetroot turned red' and was written by Mark Cook, who is a family friend of the garden centre owners.
The book has been illustrated by Neil Pollard.
It is a children's story based on the much-loved Beetroot, The Rising Sun Nurseries cat, who sadly passed away last year.
Beetroot fantasises about his reaction when uninvited guests break into the garden centre and knock over a tin of red paint.
The book is available from The Rising Sun Nurseries priced at £3.49 with all proceeds going to the RSPCA Crewe, Nantwich & District Branch.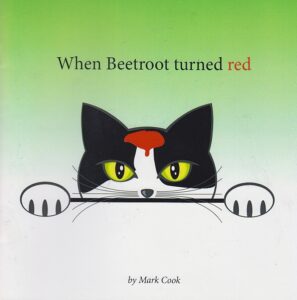 The centre has already raised tens of thousands of pounds for RSPCA Crewe, Nantwich & District Branch after more than 20 years, via their charity shop in the premises.
It stocks a large selection of plants, bedding and shrubs for your garden or on your patio.
They also sell gardening tools, chemicals and other gardening equipment, as well as a range of indoor and outdoor pots.
A second-hand shop offers bargain prices on a wide range of good quality bric-a-brac, books, and jewellery.
The Rising Sun Nurseries is currently open Friday to Monday, 10am to 4pm.
For further information visit them at Middlewich Road, Wistaston CW2 8SB, or contact them on 07790644162, email [email protected] or Facebook.
(Pics courtesy of Jonathan White and Rising Sun garden centre)