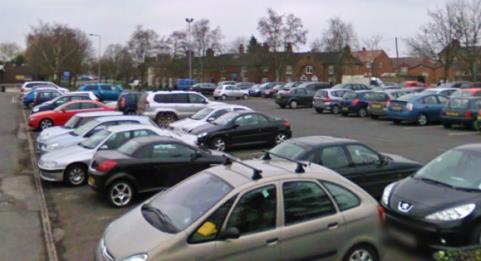 Dear Editor,
Looking forward to the Highways and Transport Committee meeting due to be held on 21st September I wonder if the already delayed car parking strategy will make it onto the agenda.
If so, I wonder what it will seek to impose on us?
Will there be a levelling up, or down, of charges?
My guess is up, at least for those of us living in more rural areas, who already face a hazardous winter with the gritting of school routes cut; never mind the concept of "top up fees", which passes the buck to Parish Councils to address the Cheshire East neglect of its highway infrastructure.
But I could be wrong.
Do I think there'll be charges introduced to the car parks of Alsager?
Yes, for sure I do. But I could be wrong. What do you think?
Do I think the parking charges in Crewe, and Macclesfield will rise? My guess is no. But what do you think?
Will there be a plan to relieve the acute parking issues in Wilmslow? If so, how much will it cost and who will foot the bill? We'll see.
What do you think Cllr Corcoran has planned for Congleton and Nantwich as we try to revitalise our high streets following the devastating impact of Covid?
There's only a couple of weeks until we find out but I'm guessing it doesn't involve free parking!
Finally, do I imagine Sandbach will be subjected to the introduction of car parking charges? Nope, I don't think I do.
But then it's not about what I think.
Cllr Elizabeth Wardlaw
Odd Rode Ward