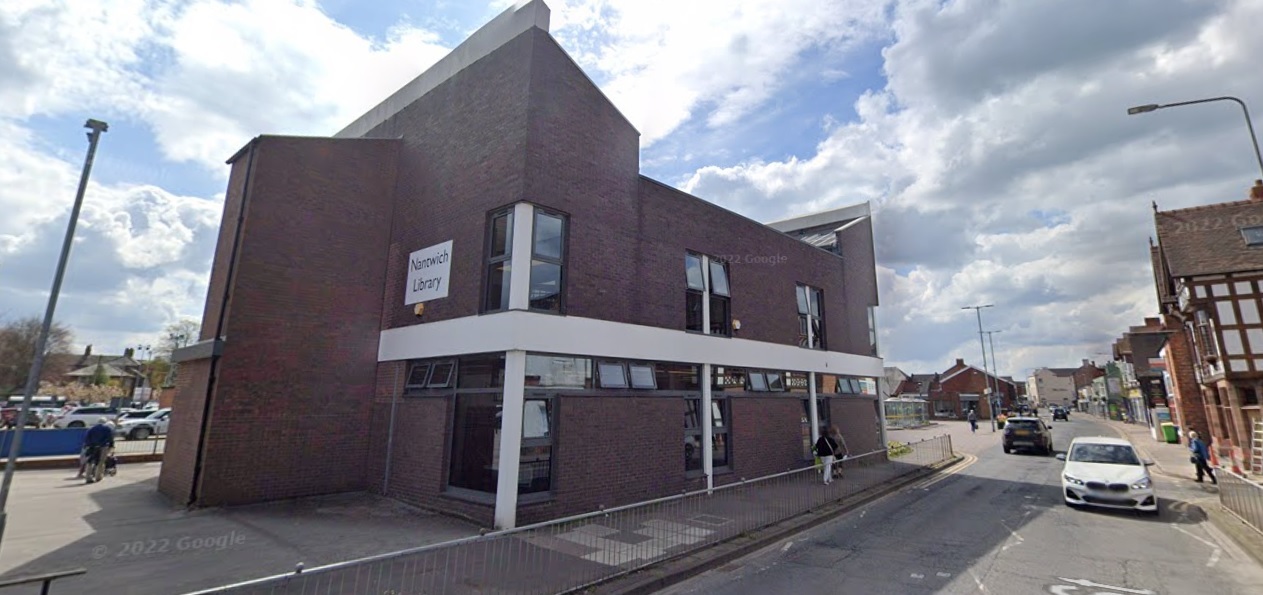 Dear Editor
As many of you are aware, there is new government legislation in place that requires people to bring ID to the polling station.
This isn't a problem for people who readily have a bus pass, driving licence or passport to hand but for those who don't and are not digitally savvy, this presents a barrier to them voting, which is a concern.
I discovered yesterday that help is at hand. I was talking to a resident on Millstone Lane (Nantwich) yesterday who said that the library was helping him to get his voter ID certificate for FREE as he didn't have any ID and was not digital.
I thought this fantastic and popped into the library to ask about how they were supporting people.
Apparently, the library will take a digital photograph (at no cost) using their webcam.
The resident can complete the Voter ID form then and there, and the library will help send it all off for them. No problem.
So, if you need a voter ID certificate, the library is there to help (and whilst you are there, you could always get a library card and hire a book or two).
Yours
Anna Burton
Nantwich Resident/Community Champion