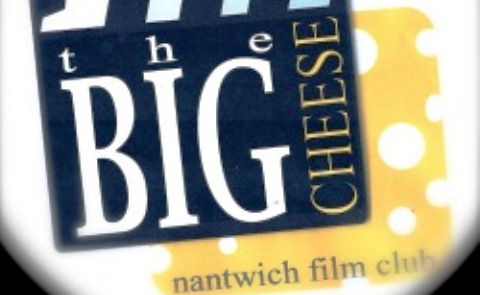 Nantwich Big Cheese Film Club has agreed a new sponsor for their next film showing of "Senna" on November 10.
The group is hoping for another packed audience similar to the first two screenings.
The movie centres on the blazing career of Formula 1 racing legend Ayrton Senna, which ended in tragedy on the track.
The family-run Peugeot dealership in Crewe has been in business for 30 years has agreed to sponsor despite fulfilling its community budget for the year.
Big Cheese chairman Graham Egerton said: "When I first spoke to the sales manager Alex Walker he said there was nothing left of the company's community budget.
"However, he was keen to support us so he asked his sales team to help out with their own funds. Amazingly, the team, comprising Alex, Keith, Matt, Dave and Phil, agreed.
"It is an incredibly generous effort and helps to ensure the continued success of our project."
Sixty-eight people turned up to see Another Year last Thursday, the latest film by British director Mike Leigh.
Graham added: "We've had terrific feedback from our audience and lots of encouragement which makes all the hard work we put in to getting the club going worthwhile."
"Senna" will be screened at 7.45pm in The Crown Ballroom on Thursday November 10. Tickets are £5 available from The Crown Hotel reception or on the door on the night, subject to availability.
For details email [email protected], follow on Twitter @filmnantwich or visit www.nantwichfilmclub.wordpress.com