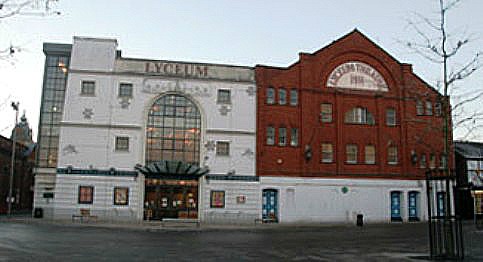 Inspector Pratt returned to Crewe Lyceum on Tuesday for the opening night of 'Death by Fatal Murder', writes Claire Faulkner.
The real joy of watching an Ian Dickens' production lies in the skillful casting and comical performances of those on stage.
'Death by Fatal Murder' didn't disappoint, the audience had a great time.
David Callister was hilarious as Pratt, and Katy Manning gave a brilliant performance as Blodwyn Morgan.
It was clearly evident that the cast worked well together as the classic whodunnit had the audience laughing at the clever and entertaining script.
If you're off to the Lyceum this week, I guarantee that you'll be in for a good night.
'Death by Fatal Murder' runs until Friday November 19.
For details visit http://www.lyceumtheatre.net