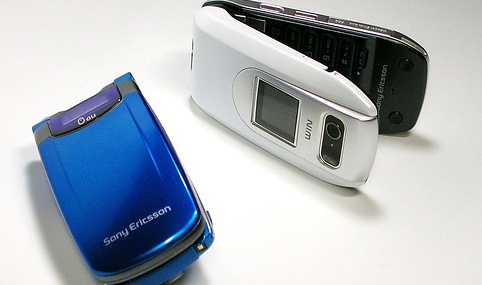 Vodafone bosses say problems plaguing Nantwich mobile phone users have been resolved.
Hundreds of customers in the CW5 postcode area suffered signal loss and problems for over 48 hours earlier this week.
A spokeswoman for Vodafone said: "We have had recent problems with a site in Nantwich which has affected the stability of our signal.
" The 3G signal was down between November 20 and 22 – although 2G was unaffected.
"We've worked on the site to remedy these issues and they should now be resolved."
One Nantwich resident said: "For two days I was unable to have a full conversation on my mobile.
"The calls connect but after a minute or less, the call cuts out.  And I am receiving numerous voicemails where the calls aren't getting through."
(Pic by Yisris)