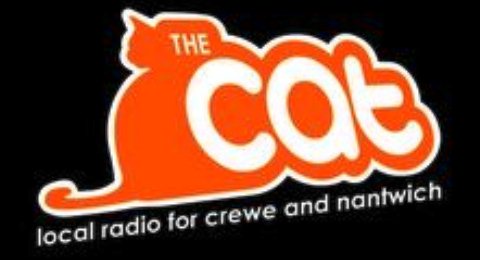 Nantwich residents have just two days to send in their nominations in The Cat Community Awards.
The awards aim to highlight the efforts of our local unsung heroes.
Individuals, groups or companies who have given their time and effort tirelessly over the last 12 months for community projects and charities in the Crewe and Nantwich area can be nominated.
Organisers want nominations for five categories – Service to the Local Community; Local Fundraiser Award; Volunteer of the Year Award; Personal Achievement of the Year; and Young Persons Community Award.
Nominations can be emailed to [email protected] or you can fill in the form on The Cat's website.
Deadline for nominations is January 13.
Names will go before an independent judging panel, and a Gala Awards Evening will be held on February 25 at Richmond Village in Nantwich.