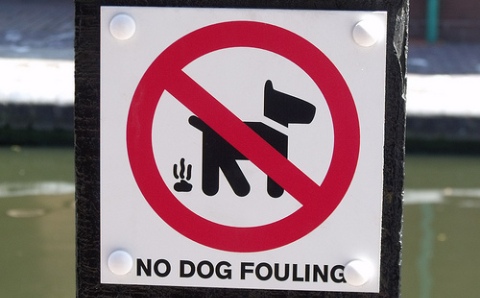 Councillors hope a "dog stencilling" scheme in Stapeley will shame pet owners into cleaning up dog mess on their estate.
Dozens of residents on the Cronkinson development in Nantwich have complained at the amount of dog mess on streets, walkways, and green areas where youngsters play.
Now parish councillors want to crackdown on irresponsible dog owners, starting with a dog stencilling scheme later this month.
Members will go around with bright orange paint and highlight all the areas on the estate with dog mess.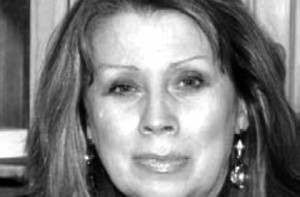 Sandy Gwinn-Freemantle (pictured), chairman of Stapeley and District Parish Council, said: "It's terrible in places, there is so much mess left behind.
"There are a lot youngsters and mums with toddlers, and dog mess gets on shoes, pushchairs, everywhere.
"Some dog owners take bags with them, pick up the dog mess, and then throw the bag into the hedge!
"It's down to the human being, and there are few on this estate who just don't care. We spend the money trying to make the estate nice and they do this."
The parish council has spent £80 on orange and yellow paint which they will use to spray on dog mess on January 27.
They hope it will highlight to people where the mess is so they don't step in it, but also hope it will trigger the conscience of owners who allow their dogs to foul on land without being cleared away.
"It has apparently worked before," added Cllr Gwinn-Freemantle.
"We have some volunteers willing to give up their spare time to do this. The paint stays visible for about five days."
(pic by ell brown)