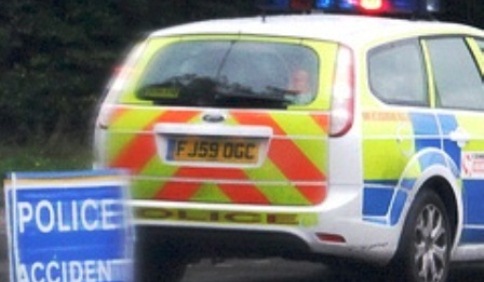 A three-vehicle road accident on the A51 in Reaseheath caused chaos for hundreds of drivers in and around Nantwich.
The accident happened at around 8.45am today (January 16), involving one HGV and two cars.
Police say a lorry collided with the two cars close to the entrance of the Equestrian Centre, near Reaseheath College and the A500 roundabout.
Officers had to close the road at around 8.50am, causing massive tailbacks towards Nantwich and Chester during peak hour.
One driver suffered minor injuries and was treated at the scene. The road was cleared and re-opened in both directions by 10.40am.
"There were no serious injuries and the cause if being investigated," said a Cheshire Police spokeswoman.