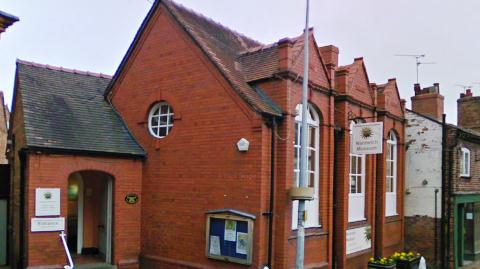 Nantwich Museum is playing a key role in this weekend's Battle of Nantwich celebrations with a range of activities on Holly Holy Day.
The Childrens Parade from the museum on Pillory Street to the town square features Nantwich schoolchildren in costume.
The parade, which starts at 10am on Saturday (January 21) is sponsored by the Rotary Club of Crewe and Nantwich Weaver, who will present £500 to the winning school for new computer equipment.
At 10.15am and midday, civil war tours of Nantwich will leave from the museum. Participants should meet inside the museum, the cost is £2 a person, and will last about an hour.
Then, between 10.30am and 11.30am, there will be a musketry demonstration by members of The Sealed Knot Society in the museum's Millennium Gallery.
Throughout the day, a Battle of Nantwich Wargame run by the Black Wolf Wargaming Club will take place in the Joseph Heler Room at the museum.
Holly Holy Day this year marks the 40th anniversary of the re-enactment of the 1644 Battle of Nantwich by the Sealed Knot Society.
The museum will open at 10am. Entry is free.
For details email [email protected], call 01270 627104, or visit www.nantwichmuseum.org.uk