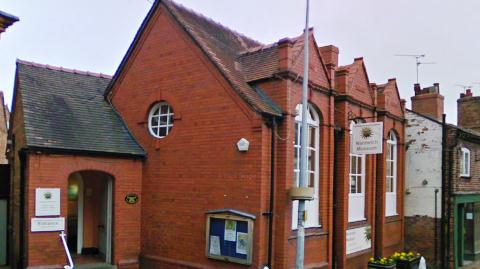 Nantwich Museum is staging some half-term fun for youngsters off school this week.
The Pillory Street venue is to host photography workshops for children who can make collages, mosaics, use a pinhole camera, take part in a quiz and other activities.
They will have the chance to select their favourite item from the museum and contribute to a larger piece of artwork inspired by the current Nantwich Camera Club exhibition in the museum's Millennium Gallery.
The drop in workshops take place at the museum on Wednesday February 15 and Thursday February 16 between 11am and 3pm.
The cost is £2 a child, who must be accompanied. Large groups are requested to book in advance.
For details contact the museum on [email protected], call 01270 627104, visit www.nantwichmuseum.org.uk