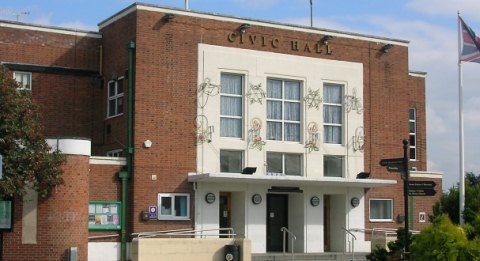 Nantwich residents could discover if they are sitting on hidden treasures at a free valuations event in the town's Civic Hall.
The "Lockdales Coins and Collectables Free Valuations and Buying-In Event" takes place on April 20.
People are encouraged to take along a wide range of items to experts who can offer free valuations.
Items able to be valued include coins, stamps, medals and militaria, banknotes, postcards, cigarette cards, pre 1960s sports programmes, clocks, watches, documents and manuscripts, silver, antiquarian books (pre-1900), maps and scientific instruments.
Owners will also have the option of including their goods in an auction or to sell them direct to Lockdales for a cash sum.
The event will run from 10am to 2pm, admission is free.
For further details visit www.lockdales.com, email [email protected], or call 01473 218588.