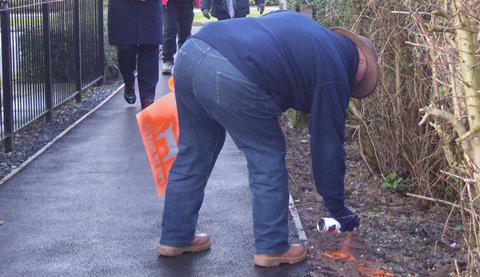 Council wardens have launched a crackdown on dog owners in a Nantwich village who fail to clean up after their pets.
They are targeting Willaston after a series of complaints from residents about dog fouling on the streets and playing fields.
Wardens are using stencilling to spray paint dog mess and are targeting Green Lane, Eastern Road, Wybunbury Road and Circle Avenue.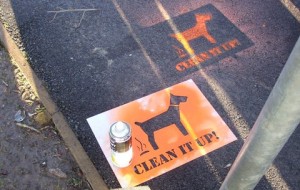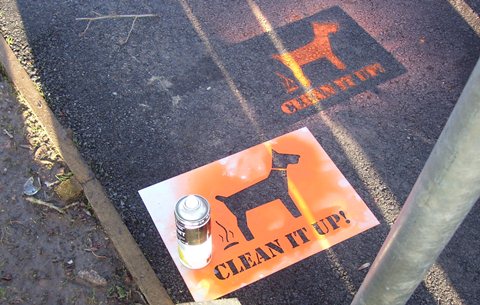 Willaston and Rope Ward Cllr Brian Silvester said: "Most dog owners are responsible and clean up after their pet.
"However, a minority of owners do not and this is very annoying to residents and is a health hazard.
"Dog wardens have been active, paying attention to playing fields and streets like Green Lane, Eastern Road,Wybunbury Road and Circle Avenue."
The paint used in stencilling stays on the ground for four to six weeks.
Similar crackdowns have occured in nearby Stapeley, and the parish council there is to conduct more in the future.
"It sends out a clear message that the wardens are operational in the area," added Cllr Silvester.
"This action is followed up with a leaflet drop to houses overlooking the problem areas, asking people to report any dog related issues.
"This all links in to our uniform and none uniform foot patrols of the dog wardens."
If wardens witness people failing to pick-up after their dog they can issue a Fixed Penalty £50 fine to the offending owner.