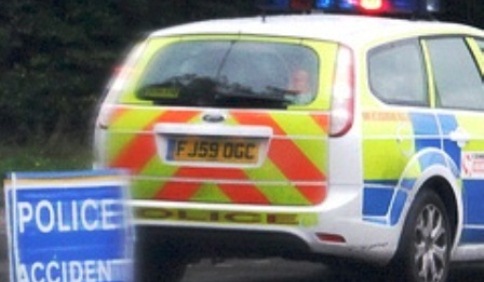 A woman was seriously injured today (April 28) after being trapped under a lorry in a Nantwich car park.
The victim had to be freed by fire crews and paramedics after the accident on Beam Heath Way, near Sainsbury's off Middlewich Road.
Eye witnesses say the woman was trapped underneath the rear of the articulated lorry, thought to be operated by Campbell Transport.
She was recovered and treated by paramedics in an ambulance before being taken to Leighton Hospital.
Police, who closed Beam Heath Way during the incident, re-opened the road at around 3pm today.