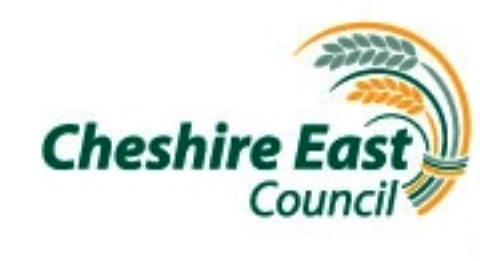 A Cheshire East Council team is to stage two events in Nantwich in a bid to boost the number of foster carers.
The team will be at Brine Leas High School in June and at the Nantwich Show in July to highlight the You Can Foster campaign.
The campaign, being run with 23 local councils across the North West, aims to show there is no such thing as a 'typical' foster carer.
During Foster Care Fortnight (May 14 – 27) there will be TV and radio adverts encouraging people of all ages to see if they could help change a person's life for the better.
A range of activities and recruitment events are planned in Cheshire East, including an adoption information evening at Brine Leas School from 6.30pm on June 11.
The council fostering team will be at the Cheshire County Show on June 19 and 20, and then at Nantwich Show on Dorfold Park on July 25.
Cllr Hilda Gaddum, Cabinet member with responsibility for children and family services, said: "I hope this campaign persuades people who have never thought about becoming a foster carer, to explore the subject more thoroughly.
Fostering can be an immensely rewarding experience and we are always looking for more people."
For details on fostering in Cheshire East visit www.youcanfoster.org or telephone 0800 634 7052.