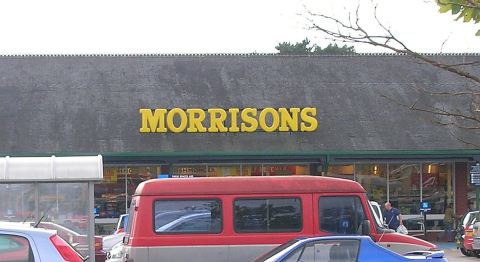 Nantwich Police are at Morrisons and Sainsbury's stores in the town today (May 29) to highlight chip and pin distraction thefts.
Officers will present between 10am and 2pm giving tips on how to prevent falling victim to the crime.
It follows several incidents, including one at Morrisons in March when an elderly victim who had been shopping was stopped by a woman asking for directions.
She left her bag in her unlocked car while she gave directions. When she got home she discovered her card had gone and money had been withdrawn from her account.
PC Chris Wynn-Jones said: "As in all the incidents someone will have been watching over the woman′s shoulder as she typed in her pin number at the till.
"Then a second offender will have been rooting through the handbag to get her card while the first offender distracted her with requests for directions."
Shoppers are urged to check no one is watching when they punch their pin into the chip and pin device and always conceal the number.
PC Wynn-Jones added: "Also be aware in the car park. Ensure your bag is secure and keep it with you at all times. Don′t leave it on the car seat or in the trolley while you load your shopping into the boot.
"Anyone who sees someone acting suspiciously in a supermarket and its car park should contact police on 101.
"While we make every effort to hunt down the offenders and bring them to justice, we would urge people to be vigilant."