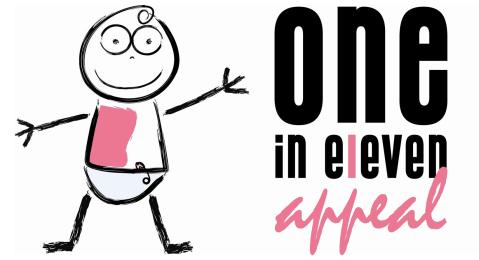 The "One in Eleven Appeal" has been chosen as Sainsbury's new local charity partner in Nantwich.
The announcement comes after the store asked Crewe and Nantwich customers which local charity they should support.
Customers were able to vote for their favourite local charity.
The "One in Eleven Appeal' aims to raise funds for a new neonatal unit at Leighton Hospital.
It was chosen by colleagues due to the links the charity has with both staff and customers.
Over the next year, the appeal will benefit from money donated through fundraising as well as volunteering.
Sainsbury's Nantwich manager Pete Jones said: "We're really excited to be partnering with such a worthy cause as the 'One in Eleven Appeal' and we would like to thank everyone in the community who voted for our Charity of the Year.
"We will be planning fundraising activities with the store colleagues and the charity in the coming weeks and we hope that customers will support the store's fundraising efforts in the coming months."