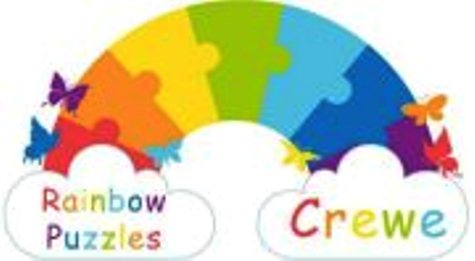 Crooks devastated parents after breaking into a South Cheshire support group and stealing toys, games and crafts from children.
The break-in happened at the Rainbow Puzzles Crewe Autism/ADHD Group at St Barnabas Church Hall, Crewe.
The group supports youngsters with autism and ADHD and their families from Nantwich, Crewe and surrounding area.
Donna Maria, a group committee member from Nantwich, attends with her son.
She said: "We are all devastated. Nearly all of our tuck shop stock was taken, lots of art and craft stuff, some toys and all of our board games.
"I know this seems a lot to ask but we need to replace things as soon as possible. We will NOT have this stop us and finish our hard work for us."
It's believed the break-in happened at some point last weekend, July 14-15.
It was discovered when the head of the committee Cheryl Ellison arrived one afternoon to set up for that day's meeting.
Most if the items were new as the group was only launched on July 2.
Cheryl said: "I was shocked and disgusted that someone could sink so low as to break in and steal from a church hall.
"Myself and the committee members will not let this beat us."
If anyone can help the group by donating toys, board games, or arts and crafts, contact Cheryl on Facebook at www.facebook.com/Cheryl.Ellison81