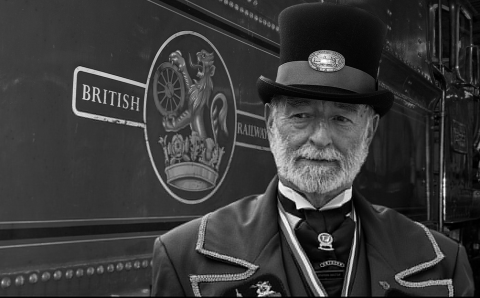 Photographer Alison Wood has scooped two prizes in the latest Nantwich Camera Club competition.
Judge Toni Pioli picked winners in two classes from an amazing 94 entries.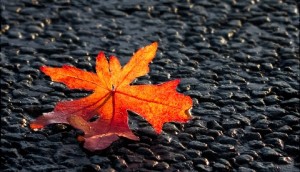 Alison's "On The Road" won the Projected Image class, while "The Station Master" took the Print class.
The club, which recently moved to Regents Park off London Road, has welcomed a number of new members who were among the entrants.
Weekly meetings include guest speakers such as landscape photographer Gary Groucutt, who spoke about work in visualising and planning his pictures.
Noted judges Judith and Roger Parry shared their techniques for preparing award winning images that included landscapes, cityscapes, still life and portraits.
And Sheila Davies, a specialist in audio visual (AV) presentations, gave a demonstration of how to combine the use of various software to produce a work on the theme of the Olympic Games.
Forthcoming evenings include Paul Bingham presenting his photographs of Iceland, a tutorial using Lightroom software and the first inter club 'battle' with Whitchurch.
New members and visitors are welcome.
The club meets Tuesdays, 7.30pm for a 7.45pm start at Regent's Park, 129 London Road.
For details visit www.nantwichcameraclub.org.uk