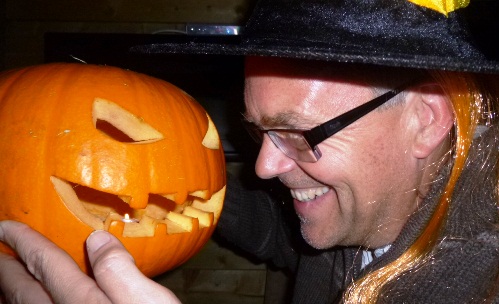 Youngsters and their parents dressed up in spookily good clothing to celebrate Halloween.
These pictures show the fun had by children and their mums and dads at an event in Broughton Road, Crewe.
People went in fancy dress as ghouls, ghosts, vampires and zombies for the traditional October 31 celebration.
They were among thousands across Crewe and Nantwich who took part in "trick or treating" and organised Halloween parties.
Many turned out to enjoy the Spooktacular event at Dorfold Park last weekend, which combined Halloween fancy dress with a huge fireworks display.
(pics by Jonathan White)