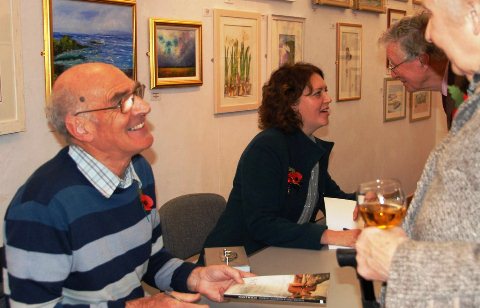 Nantwich Museum was packed as people flocked for the launch of the latest Britain in Old Photographs book, "Nantwich".
The book, published by The History Press, was launched at a reception in the Millennium Gallery at the Pillory Street venue.
Robert Stones, chairman of the Museum Trust, spoke about the digitisation of old photographs which enabled previously unseen details to be revealed.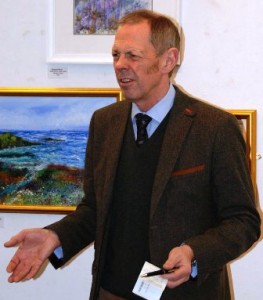 Both authors Andrew Lamberton and Anne Wheeler, a former curator at the museum, attended the launch.
They signed copies of the book and chatted to visitors and buyers.
They have donated their fees for the book to the museum, while sales through the museum shop also benefit the venue.
The book draws exclusively on the museum's image collection, giving an insight into life in the town over more than 140 years.
Anne acknowledged the contribution made by everyone who had donated pictures over years to make the book possible.
Email Nantwich Museum on [email protected], call 01270 627104, visit www.nantwichmuseum.org.uk