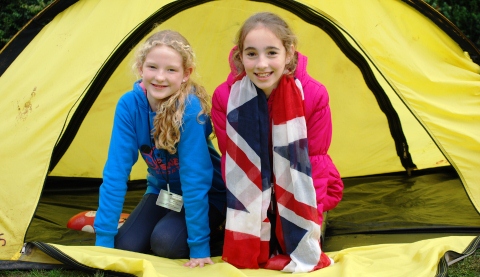 Adventure sports students in Nantwich gave young pupils the chance to get closer to nature during an action-packed day.
The 45 pupils, aged 9 to 11 years, were coached in a variety of outdoor activities at Reaseheath College's gardens and classrooms.
The students helped the Haslington pupils work towards their John Muir "Discovery" Award, which encourages awareness of and responsibility for the natural environment.
At the same time, students were able to gain leadership hours towards their Basic Expedition Leaders Award.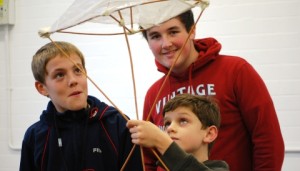 Activities included making lanterns from willow and tissue paper, which pupils will use to make a candlelit lantern parade in woodland adjoining their school.
There was an eco-orienteering trail which encouraged the pupils to explore the history of Reaseheath and the range of trees in its gardens, and camping activities.
Reaseheath student Leon Olechnowicz-Simpson said: "It was really useful to be able to develop leadership skills with this age group.
"I enjoyed introducing the pupils to outdoor activities and teaching them how to care for the environment."
The students, who are in their final year of their Level 3 Extended Diploma in Adventure Sports, are to repeat the activities for a further 45 pupils from The Dingle School.