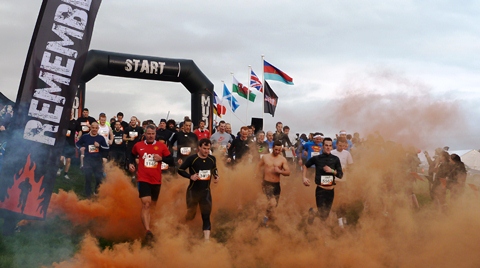 Contestants tested their endurance to the limit in a "Tough Mudder" event held at Cholmondeley Castle near Nantwich.
Around 7,500 competitors lined up to take on a 12-mile Cheshire assault course, including 22 obstacles, ice baths, electric shocks, fire, and miles of mud.
It was the third event of its kind in the UK after a growing success in the USA.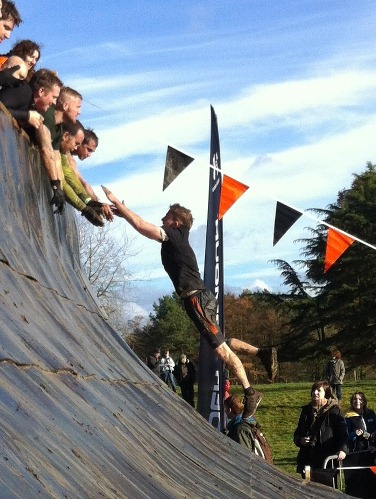 Obstacle courses are designed by British Special Forces to test all around strength, stamina, mental grit, and camaraderie.
Leading company Tough Mudder has already challenged half a million participants worldwide and raised more than $3 million dollars for the Wounded Warrior Project.
"To get through mud, fire, ice-water, and 10,000 volts of electricity you'll need team-mates to pick you up when your spirits dip," said a company spokesman.
"To get over 12ft walls and through underground mud tunnels, you'll need team-mates to give you a boost and a push.
"Tough Mudders are team players who make sure no one gets left behind."
(Pictures by Jilly Green)