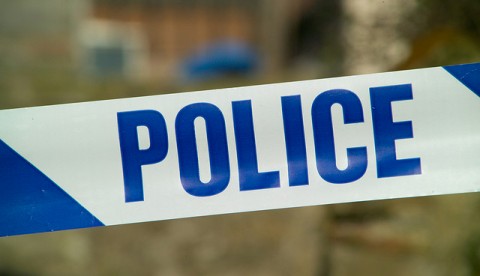 Residents in Nantwich are being urged to brighten up their homes during dark winter nights.
Police chiefs say householders should make their homes look "lived in" to avoid being victim to opportunist thieves.
The warning comes after officers dealt with a number of break ins at properties on the outskirts of the town in recent weeks.
They way burglars are clearly targeting homes which are in darkness, suggesting no one is at home.
Det Insp Nigel Groom, head of the burglary team for the eastern area, said: "Many burglars are attracted to homes left in darkness.
"We are urging residents to take a few simple steps to ensure their home is secure − especially if you are going to be late home from work or out for the night."
People can  buy timer switches for lights, radios and other appliances to give the impression someone is at home even if they are not.
All windows and doors should be closed and secured at all times, and desirable items out of view to passers-by looking through windows and doors.
Outside "dusk till dawn" lights with a low wattage bulbs will give a constant light when needed. They switch on as it gets dark and turn off when it gets lighter.
Police even suggest outdoor security measures such as noisy gravel to alert of people approaching, and prickly bushes as a deterrent.
DI Groom added: "Residents across the area can join in the fight against this type of crime.
"Neighbours are being urged to keep a watchful eye on their own neighbourhood and look out for people acting suspiciously in their area. Be on your guard."