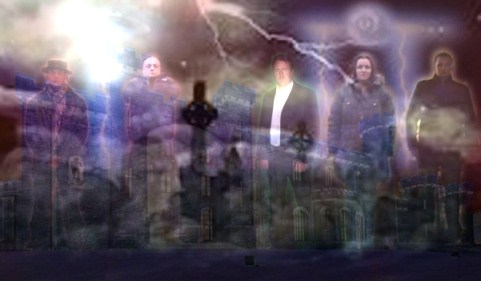 A team of ghost-hunters are coming to Cheshire for a TV show – and are looking for Nantwich residents to join them.
The 3rd Eye Paranormal Investigation Team wants two people from the area to take part in a documentary about the paranormal to be shown on TV.
They are looking for two public guests – one a 100% believer in the paranormal, and the other a 100% sceptic.
Location of the investigation is being kept secret, but the team says it is somewhere in Cheshire.
Anyone interested in joining the 3rd Eye Team on TV should email [email protected]
Leave your name and stating whether you are a Sceptic or a Believer.
You can nominate friends or family to join you providing  they have been notified prior to applying.
All entries must be in no later than 7pm on Friday January 25.