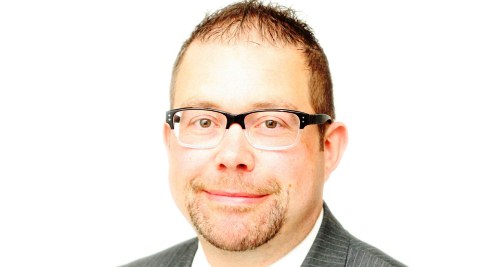 Nantwich families are being offered free advice on how the Government's Welfare Reform could affect their housing benefit.
South Cheshire housing provider Wulvern say the so-called "Bedroom Tax", is part of wider national welfare reforms.
It applies to people of working age who rent their home from a housing association like Wulvern.
Some families with two spare bedrooms could see housing benefit cut by as much as £18 a week.
Wulvern are running advice sessions in Nantwich to tell customers how much they can expect their benefit to reduce by from April. Pensioners will be exempt from any changes.
Drop-in sessions are Thursday January 24, 2pm-4pm, in Wulvern's Nantwich Shop on Beam Street, and Friday January 25 same venue, 10am to midday.
Wulvern director of housing Simon Wilson (pictured) said: "People's housing benefit will be cut if they are considered, by the Government, to live in a home that has more bedrooms than they and their family need.
"We know these changes will potentially have a huge impact on our tenants as 62% are currently getting some help towards their rent liability from housing benefit.
"We are doing all we can to help, from support and advice, working with partners agencies and offering employment opportunities."
The criteria for how many bedrooms a family requires is set by the Department for Work and Pensions. Under the scheme, one bedroom is allowed for:
– each adult couple
– other adult(s) aged 16 or over
– two children of the same sex aged under 16
– two children aged under 10
– any other child
– a carer or (or team of carers) who do not live with the family but provide overnight care.
For more information contact Wulvern on 01270 506200.