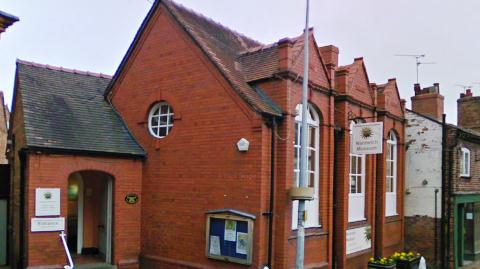 Nantwich Museum has won a Sustainable Improvement Fund grant to help pay for a new website.
The site, "Nantwich Museum Online", will help the Pillory Street venue reach a wider audience through digital media.
It also involves a partnership with Brine Leas High School in Nantwich.
The project aims to inform people about the museum and the history of Nantwich as well as increasing income generation and funding.
Kate Dobson, the museum's community development officer, said: "This exciting development is of particular significance for the opportunity it offers to interact with young people."
There will be an  interactive section to explore new ways of thinking about and working with the museum's collection. It's hoped the site will also feature functions such as online search facilities.
Suzy Donald, recently appointed webmaster to the museum, is helping to build the new site.
Consultations are being held with interested parties. Anyone wishing to take part can collect a questionnaire from the museum.
The public consultation will close on Saturday February 16.
Email [email protected], call 01270 627104, visit www.nantwichmuseum.org.uk