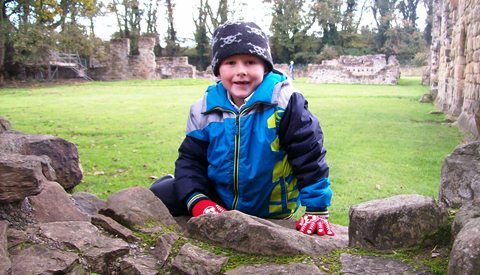 A young epilepsy sufferer from Nantwich has inspired his stepdad to run the London Marathon to raise awareness of the illness.
Nine-year-old Ben Smith, a pupil at Pear Tree Primary School, has battled with the condition for four years.
His stepdad Neil Stockton started running 10k races three years ago to raise money for Epilepsy Research.
Now he's stepping up his efforts with the lung-busting 26-mile London Marathon on April 21.
Ben's mum Vicki said: "Ben enjoys life to the maximum, nothing will ever stop him – he loves rugby, football and horse riding.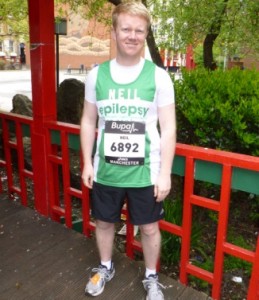 "You wouldn't know it to look at Ben that he suffers from epilepsy.
"But he was diagnosed four years ago after he started having drop attacks and numerous absences each day.
"His epilepsy isn't well controlled with medication and he has even been in an epileptic coma.
"Each day is a struggle with numerous seizures of differing sorts, many medications and now he has memory loss and struggles to sleep.
"Throughout all this, Ben is the brightest, happiest boy you could ever meet, and he never lets anything get him down.
"We as a family want to help other people in our position, and raise funds and awareness for Epilepsy Research."
Neil has run the Manchester 10k for three years to help the cause.
"He is training hard and we are trying our very best to raise as many funds for this fantastic cause as we can," added Vicki.
You can support Neil by doanting at http://uk.virginmoneygiving.com/neilstockton2010
You can also contact Neil on [email protected]