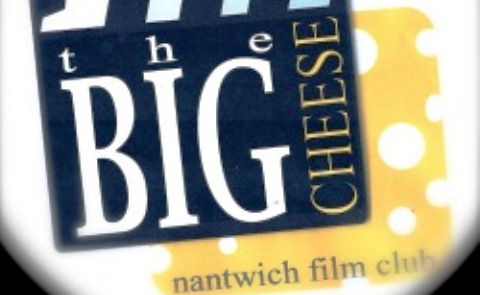 Nantwich Film Club is desperate for people to take up key committee positions or the club risks folding.
Current chair and treasurer Katharine Dowson is having to step down from her role after two years due to work commitments.
And she warned that if the club can't find two or three new people for the committee, the club is in danger of closing.
She said: "We really need a new chair, treasurer and general committee members.
"Unfortunately I am having to stand down due to work commitments having been on the committee for the last two years.
"Yes there is a worry that numbers will be too low if we don't get 2-3 new people, including a new chair."
Since it's relaunch, the club has grown with dozens regularly attending monthly film screenings at Nantwich Civic Hall.
The next showing is The Angel's Share on Monday March 11 at the Civic, from 7.45pm.
There will be an AGM for all members plus those interested in taking on a role on Monday March 18 at 7.30pm at The Leopard pub on London Road, Nantwich.
Anyone interested in joining and taking on one of the roles can email [email protected].