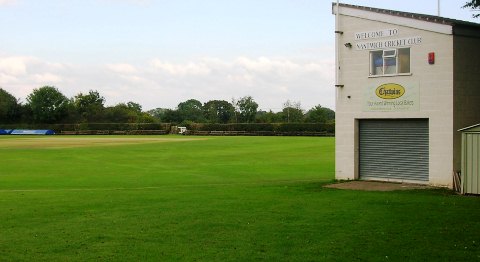 Andrew Newton is stepping down as captain of Nantwich CC 1sts after three successive Cheshire County Premier League titles.
Newton plans to carry on playing but is restricting the amount of cricket he plays due to business commitments.
Ray Doyle will take over as 1st team skipper at Whitehouse Lane and expects to blood a number of promising younger players.
Wicket-keeper Bob Cook-Sievwright returns after two seasons at Middlewich, and another arrival is Congleton's Jack Goode, who is at Northants Academy.
Lancashire Academy batsman Liam Livingstone comes in to succeed Louis Bentley, who is back at Oulton Park.
Ollie Law has been playing grade cricket in Melbourne during the winter.