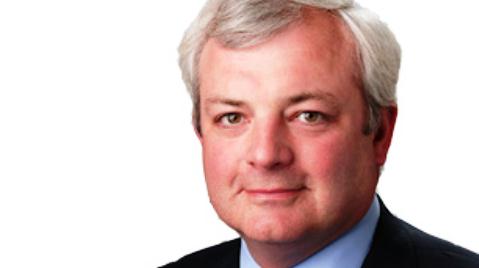 Eddisbury MP Stephen O'Brien is holding a surgery for constituents this Friday April 26 at Bunbury Village Hall.
The MP is keen to speak to anyone who wishes to raise issues affecting the local Bunbury community area.
The surgery takes place at the hall on Vicarage Lane between 4.30pm and 6pm.
Anyone wishing to make an appointment should contact 020 7219 6315 or e-mail stephen.o'[email protected]