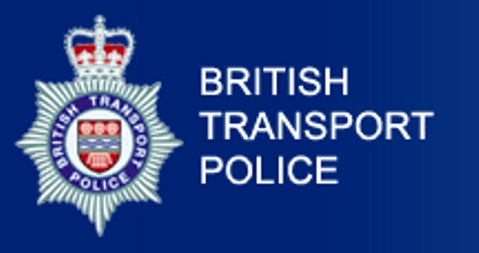 Police are hunting yobs in South Cheshire who damaged a packed Virgin Trains service by throwing an object at it from a bridge.
British Transport Police believe two youths seen running on an embankment near a footbridge over the railway were responsible.
As the Preston-London passenger service travelled through Crewe, it developed a fault which investigators say was caused by damage.
The train driver says he saw one of the youths making a throwing motion, although he didn't see any object being thrown.
Crewe-based British Transport Police Insp Sonja Simister said: "Shortly after passing through Crewe, the train developed a fault and lost all power to the electrical systems on board.
"The train was stuck on the line for more than three hours before staff were able to restore some power and travel back to Crewe where the passengers were able to get off the service and catch another London-bound train.
"Investigations have since revealed significant damage to the train's pantograph – a mechanism which draws power from the lines into the train – which it is believed was caused by an object striking the train."
The damage cost £6,000 and major delays to other services and passengers on-board the train.
Insp Simister added: "We believe the youths spotted by the driver may be responsible for the damage caused and it is likely they threw something at the train.
"Thankfully, though the incident is serious enough, the object thrown only struck the top of the train. Had it hit a window then we could have been left with an incident which involved injuries to staff or passengers.
"From the description of the location given by the driver it is likely the damage happened as the train travelled through Coppenhall and I am now appealing to anyone with information – particularly anyone who saw youths hanging around near to the railway – to come forward."
The incident happened at around 4.30pm on Saturday April 27. Anyone with information call British Transport Police on 0800 40 50 40 or Crimestoppers, anonymously, on 0800 555 111.