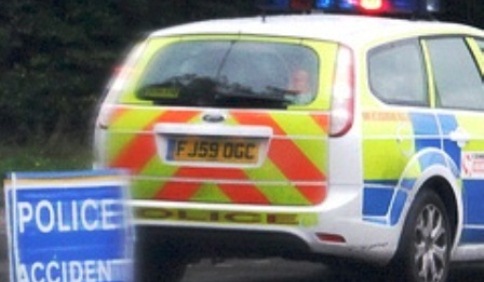 A woman was trapped in her car after it overturned in an accident at Cholmondeley, near Nantwich.
Fire crews were called to the accident which happened on Cholmondeley Road, and involved one vehicle.
They found a car on its roof with the female driver trapped in the wreckage.
Firefighters from Malpas and Whitchurch removed the side of the vehicle using specialist cutting equipment.
The woman was cut free and handed her over to ambulance staff.
The incident happened just before 9am on Thursday May 23.